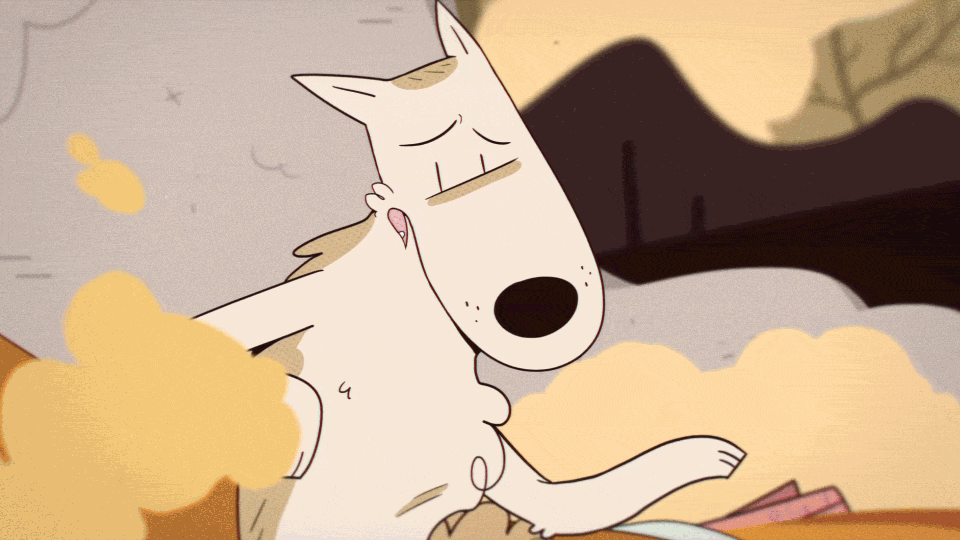 BAJKA

AT THE END OF THE WORLD


7' (pilot episode) | directed by Kacper Zamarło
Designed and illustrated by Marcin Podolec
Animated by Yellow Tapir Films
Produced by EGo Film
Co-financed by The Polish Film Institute
A duet of protagonists — Wiktoria and Bajka — travel through the post-apocalyptic world to find Wiktoria's lost parents. They follow mysterious lights in the sky to march in the right direction. The plot tells the story about the power of friendship, and it is full of funny and sometimes scary moments. The animated series is an adaptation of the comic book series by Marcin Podolec

Bajka na końcu świata

.
The pilot episode was produced by EGo Film (known, among others, for the Netflix series

Kajko i Kokosz

).